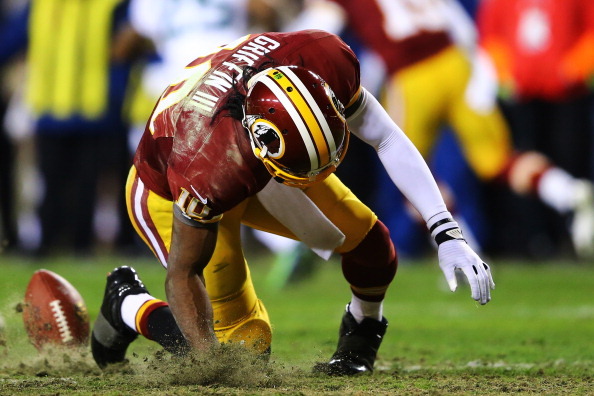 The NFL has been a safety oriented league for some time now. Under Roger Goodell's leadership, reforms within the NFL have come at a blazing rate, and now, the NFL is eyeing another way to improve player safety on the field. According to Clark Judge of CBS Sports, the NFL will be "more proactive" when deciding if a field needs to be re-sod. The current rule is rather decentralized. Every individual team determines whether their playing surface is safe enough to play on, and the league has no particular responsibility in approving such determinations. "Going forward, we're going to be much more proactive about making sure we, at the league level, make determinations, particularly with natural surfaces, later in the year subject to weather factors," Ray Anderson, the NFL's vice president of football operations said. "We must be more attentive and more assertive about when certain standards or re-soding or maintenance needs to be redone." While the specifics of what exactly "more proactive" mean aren't clear, it seems as if the NFL will simply try to push teams towards re-soding their fields if the playing surface becomes questionable. If that doesn't work, look for the NFL to push for a centralized method of determining when to re-sod fields. This is a policy that should have been introduced years ago, and it probably doesn't go far enough in its effort to improve player safety. There's no doubt that the high-profile injury to Robert Griffin III, which was largely blamed on the playing surface's poor quality, pushed the league towards more oversight in the matter, and hopefully playing surfaces will be held to a higher standard moving forward. [follow]
MORE FROM YARDBARKER:
Why Tony Romo's return is the best thing for Dak Prescott's career
MORE FROM YARDBARKER
NFL News

Delivered to your inbox

You'll also receive Yardbarker's daily Top 10, featuring the best sports stories from around the web. Customize your newsletter to get articles on your favorite sports and teams. And the best part? It's free!