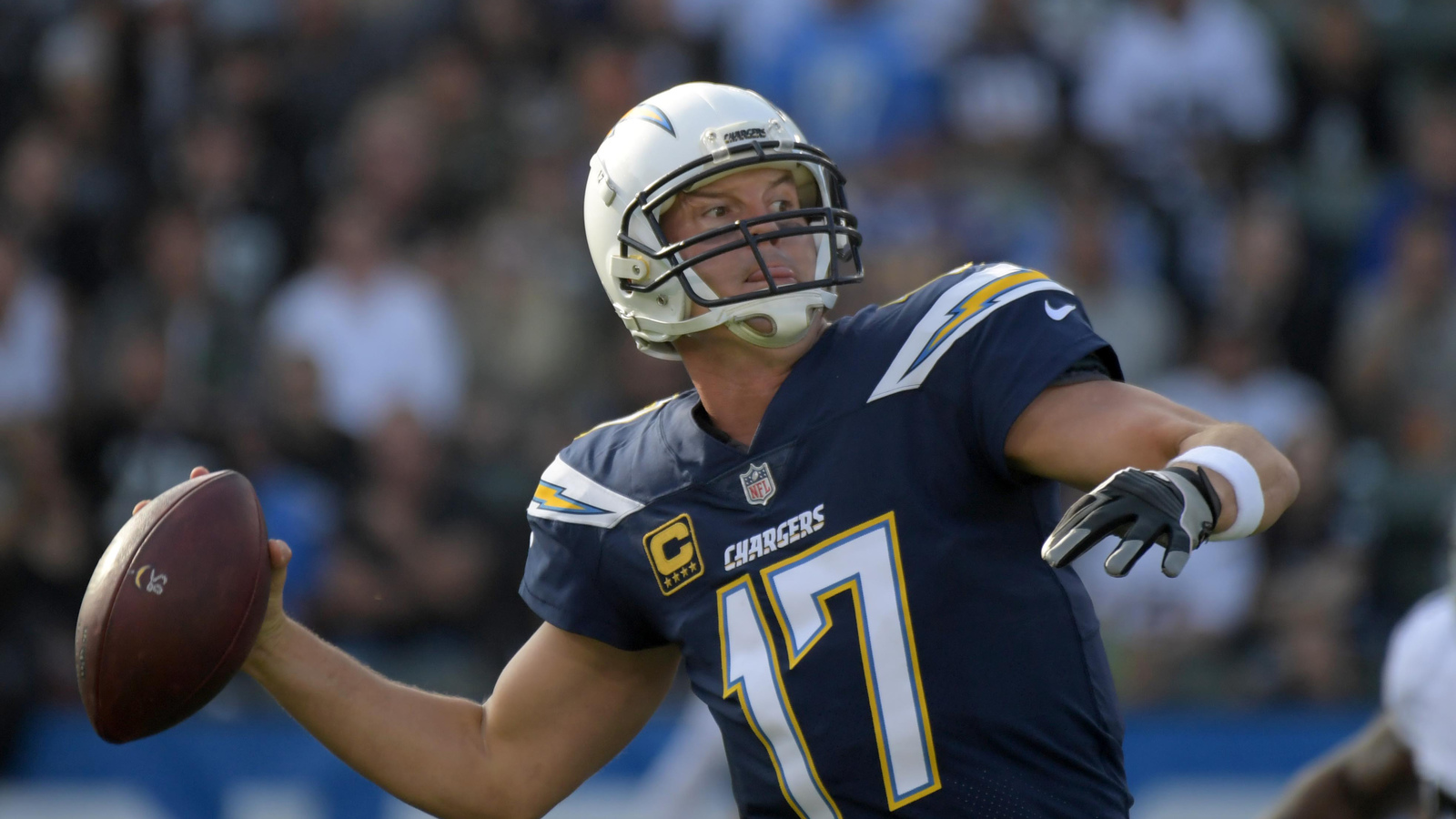 Kirby Lee-USA TODAY Sports
The Los Angeles Rams and Los Angeles Chargers will not move into their new Inglewood stadium until the 2020 season. But the $2.6 billion venue is already starting to take shape.
As you can see below, the foundation of the stadium, located across from a residential neighborhood, is already looking like a splendid venue for the two recent Los Angeles-based NFL teams.
Based primarily on a dry fall and winter in Southern California, the project is moving along swimmingly. It's now expected to be done in time for summer of 2020.
"Builders of the 70,000-seat arena announced Wednesday that thus far roughly 6 million cubic yards of dirt have been excavated, 45,000 cubic yards of concrete poured, and eight cranes brought to the construction site," Curbed Los Angeles noted.
The stadium complex is expected to include an urban village, a 120-yard video screen and three million square feet in a project that will be the costliest in NFL history.
As of right now, there have been widespread issues for both the Rams and Chargers in their temporary locations. We've seen waves of empty seats at the Rams' old/new location of Los Angeles Coliseum. And the smallish StubHub Center has been a running joke for the Chargers.
It remains to be seen whether this new location will help the two teams gain traction in a California NFL landscape that's seemingly controlled by the 49ers in the northern part of the state. Though, the Raiders' looming relocation to Las Vegas could help.
At the very least, we're looking at a pretty new venue for the NFL itself to show off. And the league sure loves to do just that.
The post NFL's newest holy grail taking shape appeared first on SNIPdaily.
MORE FROM YARDBARKER:
QUIZ: Name every head coach in the history of the Los Angeles Rams
Founded in 1936 as the Cleveland Rams and having relocated to Los Angeles, St. Louis before returning back west, the Los Angeles Rams have had 28 coaches in NFL franchise history. This list includes two Hall of Fame coaches, three Hall of Fame players, one coach with two stints with the team, and one Super Bowl winner. The Rams are hoping for a fresh start in 2017 with a new coach. How many of the leaders of the Rams can you name?
Clue: Years Active
Note: The team was inactive in 1943 because of WWII
MORE FROM YARDBARKER
NFL News

Delivered to your inbox

You'll also receive Yardbarker's daily Top 10, featuring the best sports stories from around the web. Customize your newsletter to get articles on your favorite sports and teams. And the best part? It's free!