Our favorite undrafted players of all time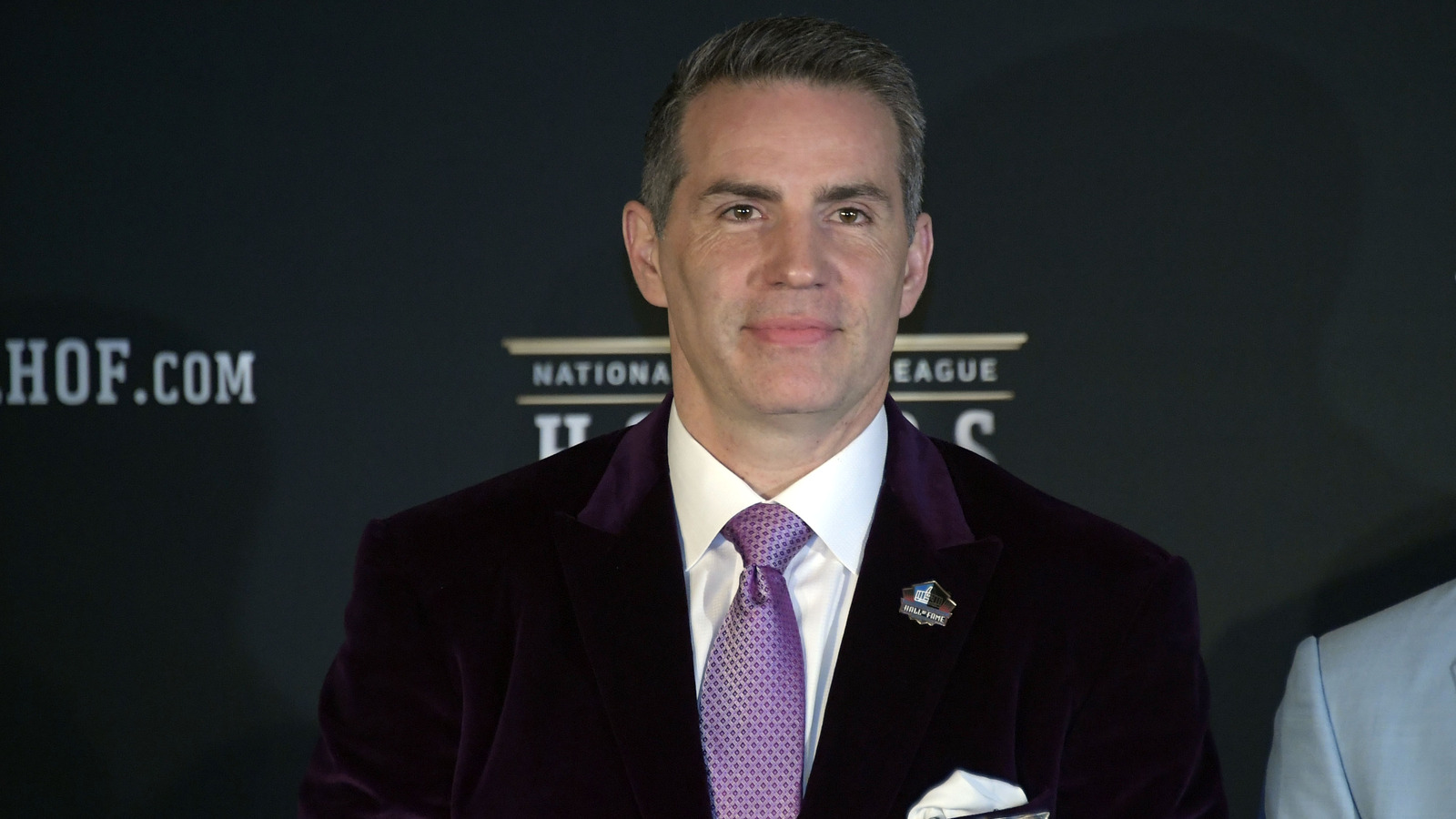 Kurt Warner went from undrafted journeyman to Super Bowl-winning, Hall of Fame quarterback in his career.
Kirby Lee/USA TODAY Sports
Just a few short weeks ago, one of the most popular and successful undrafted players in NFL history stepped off the gridiron and into the booth. It may be hard believe after all the spotlight that was bestowed upon Tony Romo, but the longtime Dallas Cowboys quarterback was not drafted out of Eastern Illinois, making just about all the teams that passed him over regret it.

Romo, of course, isn't the only undrafted player to go on to superstardom. In fact, some have ended up in the Pro Football Hall of Fame. Welcome to the Yardbarker roundtable, where we know this extended weekend is about the players whose names are called but don't want to ignore the names that aren't. So we asked our panelists:
Who is your favorite undrafted player of all time (even if he didn't have an amazing career)? What made him so special even though he was not drafted?
Mike Tunison: Kurt Warner, for giving grocery store baggers everywhere the dream of future NFL stardom. 
Shiloh Carder: Joe Jacoby. As a Redskins fan, "The Hogs" personified the greatest era of Washington football — a big, physical offensive line that helped the Redskins win three Super Bowls in 10 years by using three different quarterbacks and three different running backs. As a young kid, seeing that huge No. 66 jersey with mud and grass stains all over it was a constant in my sports-viewing life. And to think, the 1981 Draft had 12 rounds and Jacoby still didn't get selected.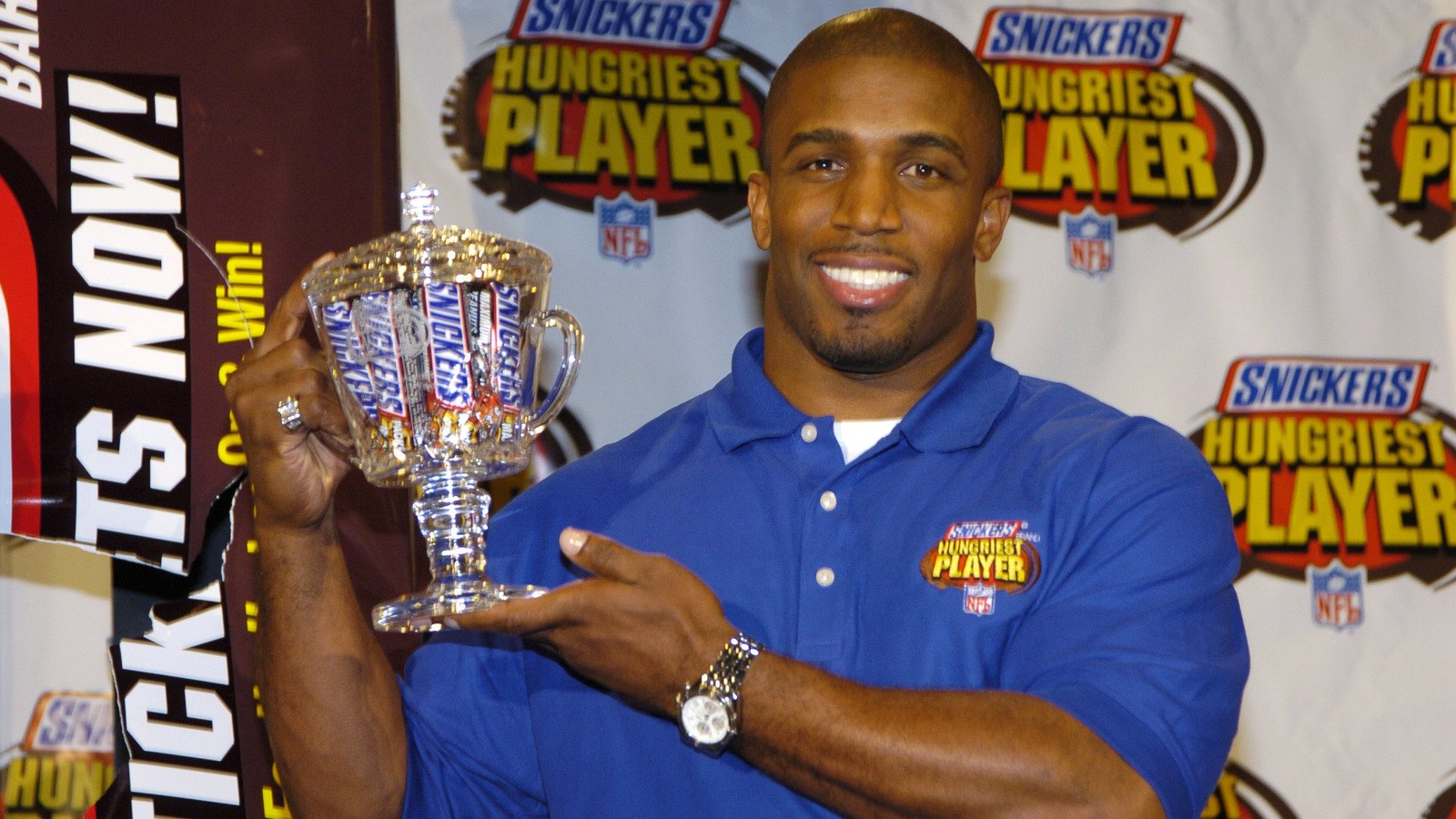 Undrfated running back Priest Holmes led the NFL in rushing and touchdowns twice, including setting the then single-season touchdown record in 2003.
Al Messerschmidt/Getty Images
David Matthews: Kurt Warner, Warren Moon, Tony Romo, Adam Vinatieri, Nate Newton, James Harrison and Antonio Gates all have great arguments for this spot, but my favorite undrafted player is Priest Holmes. Injuries and Ricky Williams kept him from being a star at Texas (though there were flashes). As a Raven, Jamal Lewis supplanted him, but when he got to the Chiefs he tore the league to shreds, joining the likes of Emmitt Smith and Marshall Faulk in the record books. He was an obscenely electric player, and it's just terrible he only had three years as the best player in the game.
Sam Greszes: I'd be willing to bet that I'm the only person who has this answer for this question: Lou freakin' Groza. 
You might recognize him as the namesake of college football's Groza Award for kickers, but he spent 21 years in the NFL. Considering that 14 of those years were spent playing both the position of offensive tackle and kicker, his longevity was pretty impressive. He's no Bo Jackson, sure, but at the same time, being both a kicker and playing on the line is — well, there's no other word for it — dumb. It's dumb! It's foolhardy! If you're a kicker, why would you do anything else? Shouldn't you be worried about, like, tearing a ligament? Personally, I respect that foolhardy attitude. 
Daniel Tran: Kurt Warner bagged groceries. GROCERIES.
Then he orchestrated the Greatest Show on Turf in St. Louis. Warner would explode in his first full season as a starter, throwing for over 4,000 yards, lead the league in passing touchdowns and quarterback rating, win the Super Bowl, and be crowned Super Bowl MVP. He would go on to play in two more championship games. Not bad for a guy making $5.50 an hour after being cut by the Green Bay Packers in 1994.
QUIZ: Name the quarterbacks drafted in the 2003 NFL draft ahead of Tony Romo
Tony Romo went undrafted in the 2003 NFL Draft.
Can you name the 13 quarterbacks drafted ahead of him?
Clue: Draft position-Team
MORE FROM YARDBARKER
Cowboys News

Delivered to your inbox

You'll also receive Yardbarker's daily Top 10, featuring the best sports stories from around the web. Customize your newsletter to get articles on your favorite sports and teams. And the best part? It's free!