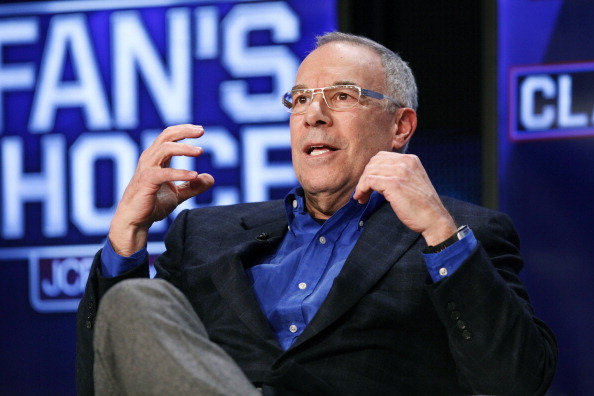 NFL.com The football world says goodbye to a legend of the sport on Tuesday. Steve Sabol, President of NFL Films, has died just weeks away from 70th birthday after an 18 month battle with brain cancer. Sabol took over the mantle of NFL Films President in 1985 from his father Ed, who founded the company. Steve learned in March of 2011 that he had a brain tumor that can't be removed. He introduced his father during Ed's emotional enshrinement into the Pro Football Hall of Fame in August of 2011. Sabol is survived by his wife, Penny, his son Casey, his parents Audrey and Ed, and his sister Blair. "Steve was the creative genius behind NFL Films' remarkable work," NFL Commissioner Roger Goodell said Tuesday in an email to NFL personnel. "Steve's passion for football was matched only by his talent and energy. He was a major contributor to the success of the NFL, a man who changed the way we looked at football and sports, and a great friend. His legacy is assured. A.B. R.I.P. to the ...
Read the rest of this story...
MORE FROM YARDBARKER
NFL News

Delivered to your inbox

You'll also receive Yardbarker's daily Top 10, featuring the best sports stories from around the web. Customize your newsletter to get articles on your favorite sports and teams. And the best part? It's free!