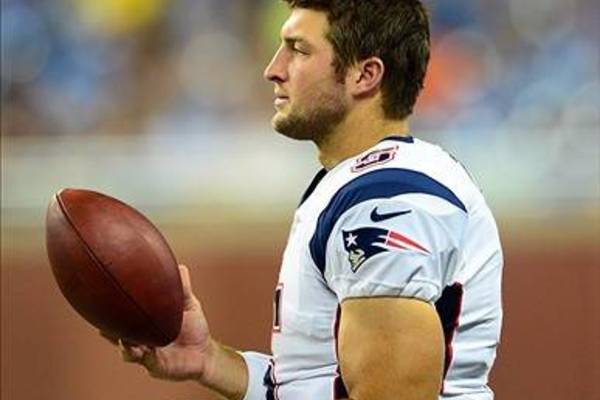 Back in April -- before he was signed and promptly cut by the Patriots -- Tim Tebow was extended an invitation to join the Montreal Alouettes of the Canadian Football League. Quarterback guru Steve Clarkson now believes it's time to consider that alternative. Clarkson, who tutored Tebow during this past offseason, told USA Today Sports on Sunday that the oft-criticized signal-caller needs to continue his career north of the border. "It's time now to maybe just reconsider a different path to his ultimate dream -- Tim might want to look to the CFL because he may have run out of options in the NFL,'' Clarkson said. "Sitting is not an option for Tim. He's ultra-competitive. He needs to stick to his strength, which is being in a competitive environment. "Anyone who wants to work on their craft the way Tim does, he just needs to give himself a couple of days and really decide, 'Is this what I want to do?' Clearly, football is still in his blood.'' Of course, this is unlikely ...
Read the rest of this story...
MORE FROM YARDBARKER

NFL News

Delivered to your inbox

You'll also receive Yardbarker's daily Top 10, featuring the best sports stories from around the web. Customize your newsletter to get articles on your favorite sports and teams. And the best part? It's free!