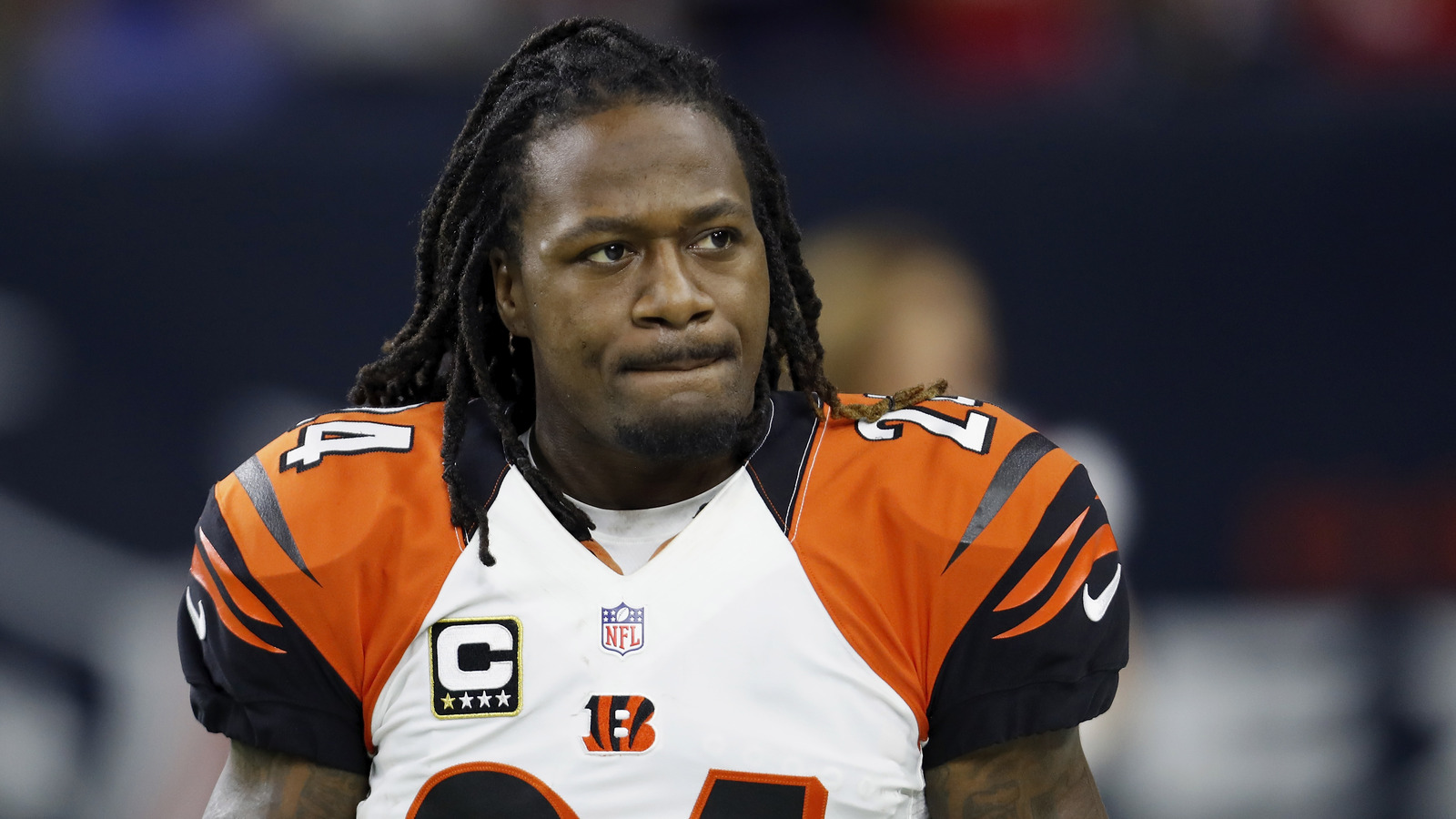 The Bengals haven't yet decided a course of action on dealing with Pacman Jones' latest run-in with trouble.
Tim Warner/Getty Images
The Cincinnati Bengals are still assessing things in the light of Pacman Jones's arrest and conduct during it.
According to Jim Owczarski of the Cincinnati Enquirer, the Bengals have made no decision on Jones's status for 2017, with the team remaining in wait-and-see mode until a full review of the information surrounding the case is completed.
Commissioner Roger Goodell is conducting his own investigation as well, which is also a likely factor in the Bengals' decision to play things by ear.
If the Bengals were to cut Jones by June 1, they would save $6.8 million against the cap while absorbing $1.3 million in dead money. Those figures would improve after June 1, with $7.5 million saved against the cap and about $666,666 in dead money.
Jones is facing a number of charges stemming from an incident in which he allegedly shoved a man, and his conduct after his arrest only made things worse. It remains to be seen if and when the franchise will act.
MORE FROM YARDBARKER
Bengals News

Delivered to your inbox

You'll also receive Yardbarker's daily Top 10, featuring the best sports stories from around the web. Customize your newsletter to get articles on your favorite sports and teams. And the best part? It's free!