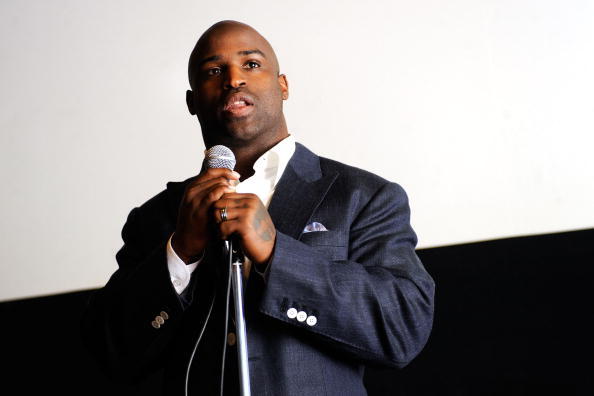 Although the NFL insists it wants to crack down and help players who use marijuana, former running back Ricky Williams tells TMZ Sports that the league's gesture is all for public relations purposes.Williams would know because he was pushed out of the league in 2004 after testing positive multiple times."I don't think the NFL really cares about whether or not players use marijuana," he said.According to Williams, the NFL's policy on marijuana is not necessarily to keep players from using it, but rather maintaining an image of being family friendly.According to TMZ Sports, Williams isn't the only one who feels this way, as they cited several other stars who echo his sentiment, saying that they know of a "bunch" of active players who actively smoke pot.With Colorado and Washington legalizing cannabis, and other states to follow suit, the NFL could actually repeal their stance on marijuana in the years to come. But for now they continue to stand against it.Photo Credit: Operationsports.com
Read the rest of this story...
MORE FROM YARDBARKER
Ravens News

Delivered to your inbox

You'll also receive Yardbarker's daily Top 10, featuring the best sports stories from around the web. Customize your newsletter to get articles on your favorite sports and teams. And the best part? It's free!