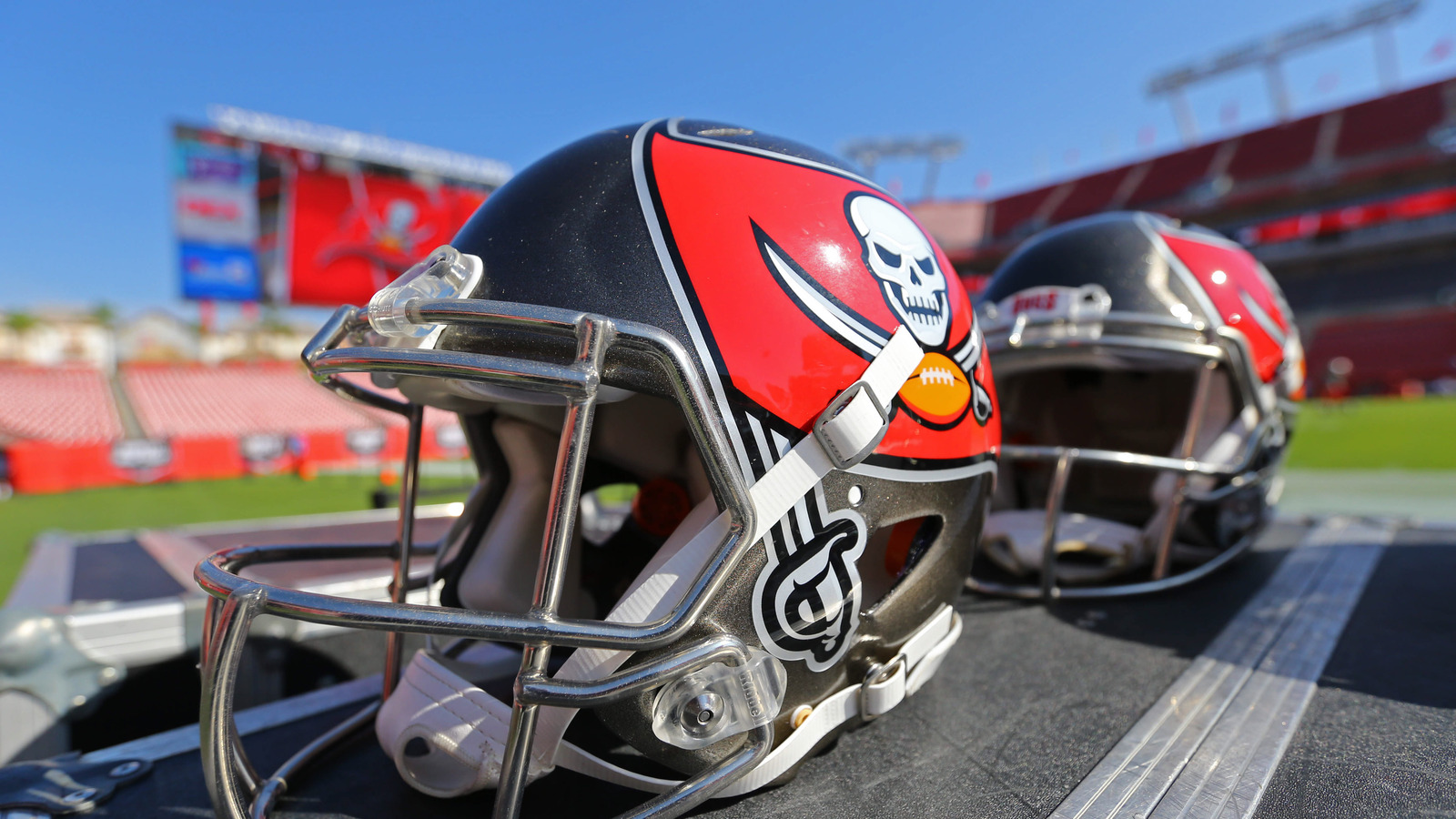 It's been officially confirmed that the Buccaneers will appear on the next season of "Hard Knocks."
Aaron Doster-USA TODAY Sports
The NFL and HBO confirmed the league's worst-kept secret on Wednesday, officially announcing that the Tampa Bay Buccaneers will be featured on the 2017 edition of "Hard Knocks."
In a joint statement, the league and network announced that the newest edition would spotlight the Bucs and premiere on Aug. 8. They also released a teaser video featuring the show's newest subjects.
"We have multiple coaches who have prior experience with 'Hard Knocks,' so I have a good understanding and appreciation for how HBO and NFL Films work with the players and coaches to document all that goes on in preparation for the upcoming season," Buccaneers head coach Dirk Koetter said in the statement. "We have a roster full of players who will be focused on competing and improving each and every day during training camp. It will be good to give our fans that rare opportunity to see just how much work our entire organization is putting in to prepare for this season."
The Buccaneers have been bracing for this for some time now. They beat out the Bears, Browns, Colts, Eagles, Ravens, Saints and Titans to be 2017's featured subjects.
MORE FROM YARDBARKER
Buccaneers News

Delivered to your inbox

You'll also receive Yardbarker's daily Top 10, featuring the best sports stories from around the web. Customize your newsletter to get articles on your favorite sports and teams. And the best part? It's free!