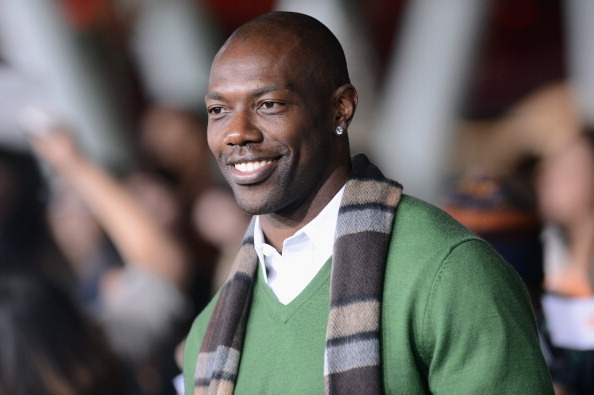 Terrell Owens may have played his last game in the NFL, but that won't stop him from clamoring and trying to politic his way onto a roster. Owens who has released recent videos of himself working out, has been paying attention to the receiving woes of the New England Patriots. Owens told the Boston Globe that he thinks he can help the Patriots anemic offense. "Obviously the situation with the Patriots, they are starting out with a lot of new guys," Owens told Gary Washburn of the Boston Globe. "You never know how management is thinking, what their process is as far as bringing in veterans. "I understand they may look at my age as an issue but I'm not your average 39-year-old. I think if you watch me work out, I'm not really concerned about injuries or anything like that. Plus, I'll be getting paid the vet minimum, so it's not like I am asking for any extra incentive in my contract." Owens who has made it clear that he will retire if he's not signed this season, seems to only have th...
Read the rest of this story...
MORE FROM YARDBARKER

NFL News

Delivered to your inbox

You'll also receive Yardbarker's daily Top 10, featuring the best sports stories from around the web. Customize your newsletter to get articles on your favorite sports and teams. And the best part? It's free!