The 'Fly Eagles Fly' quiz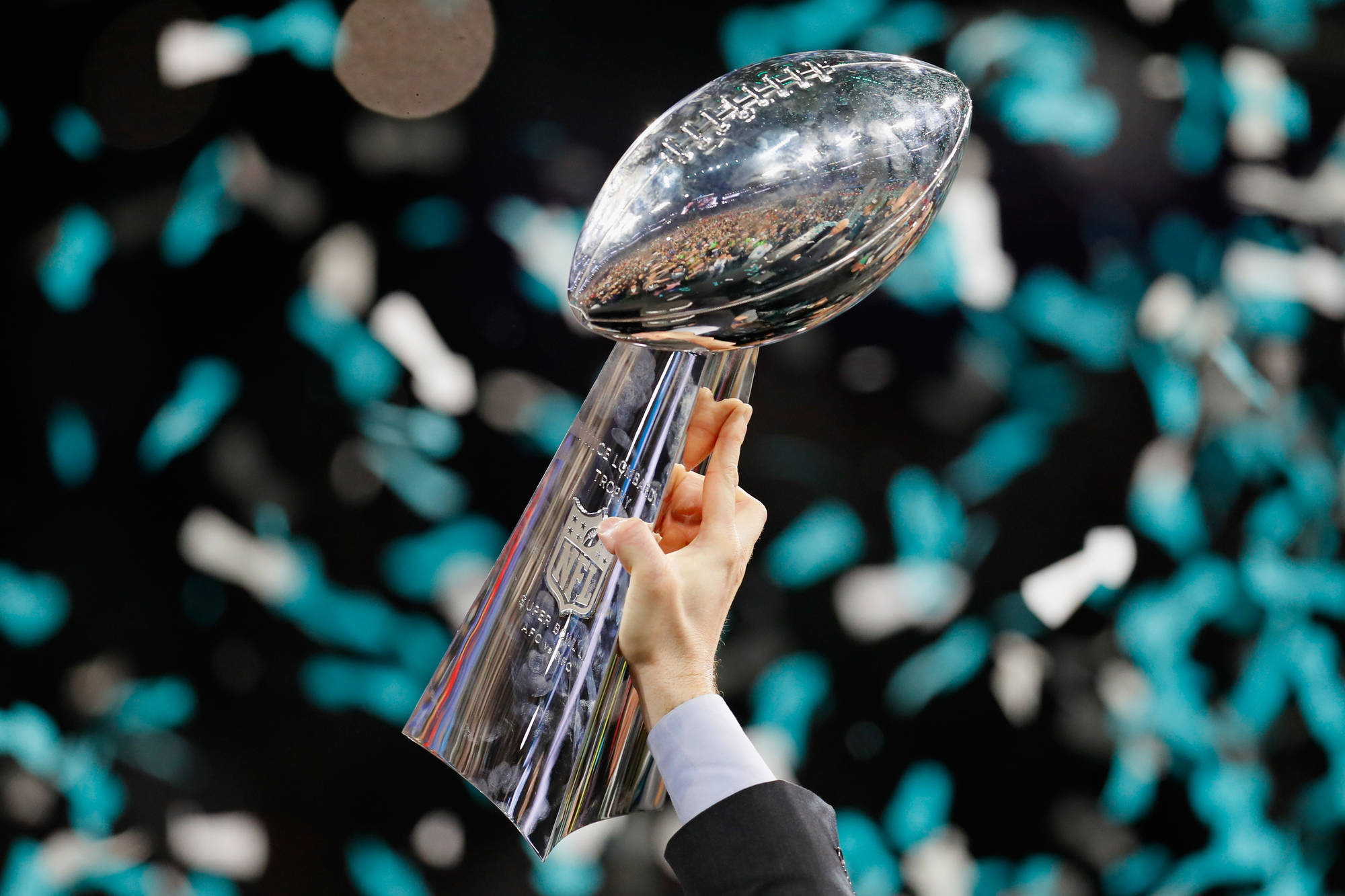 Kevin C. Cox/Getty Images
Now THAT was a game. 
The Philadelphia Eagles' offense gave Brady, Belichick and the rest of the New England Patriots a whupping unlike anything they have seen in this era in a game featuring the most yards in NFL history, regular or postseason. Simply put, everything went Philly's way. From orchestrating their own version of The Helmet Catch, to having not one, but two controversial touchdown catch rulings fall in their favor, to pulling off the ballsiest trick play in Super Bowl history, the Eagles could do no wrong on Sunday. Sure, they now have the unenviable task of deciding if they should ship the reigning Super Bowl MVP out of town, but right now Nick Foles seems like a person who is in a very good place both personally and professionally and is likely ready for whatever the future might bring him. Which, for right now, is nothing more than free drinks alongside God Status in the City of Brotherly Love for the rest of his life. 
It gets a bit murkier on the Patriots' side. Brady says he will be back next season, which likely means that so will Bill Belichick, even if they have some issues to work out. But Brady's top target, Rob Gronkowski, wouldn't commit to coming back for another year, which is not the news you want to hear if you're a Pats fan. Following Malcolm Butler's benching and his subsequent postgame comments, you'd have to think that this is the end of the road for another former New England Super Bowl hero as well. And despite an earlier report that Josh McDaniels might not fly the coop, the Patriots will be looking to replace both coordinators. For a team that was ahead late in the fourth quarter of the Super Bowl, there sure will be a lot of soul searching in Foxborough this offseason.
Which brings us to today's quiz of the day. Lost in all the Super Bowl shuffle, the Pro Football Hall of Fame announced its class of 2018, and it might be one of the best we've seen yet. Despite this, only two members of this star-studded class were part of Super Bowl-winning teams. Including the class of 2018, 95 NFL Hall of Famers have won at least one Super Bowl. How many of these 95 legends can you name in eight minutes?
Good luck!
CLUE: YEAR ELECTED / POSITION / YEARS ACTIVE
QUIZ: Name every NFL Hall of Famer to also win at least one Super Bowl
MORE FROM YARDBARKER
Broncos News

Delivered to your inbox

You'll also receive Yardbarker's daily Top 10, featuring the best sports stories from around the web. Customize your newsletter to get articles on your favorite sports and teams. And the best part? It's free!