The 'Things might actually be looking up for the Cleveland Browns' quiz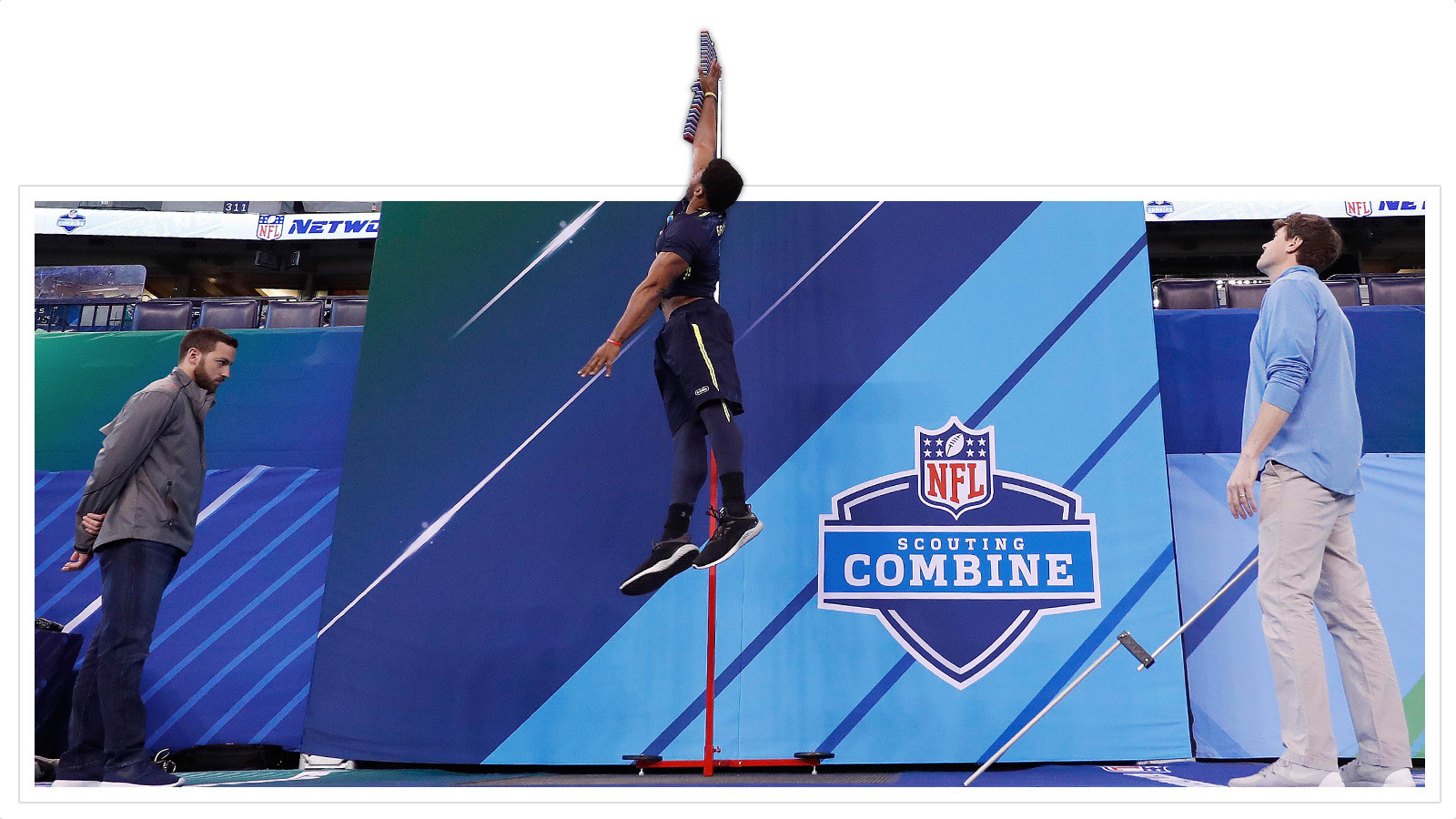 Yardbarker Illustration/USA Today Photos
It might seem odd to say, but the Cleveland Browns, despite starting five different quarterbacks on their way to a 1-15 record in 2016, might actually be in pretty good shape going forward. 
The 2016 season, while awful, was not a complete waste as they were able to pluck a 1,000-yard wide receiver seemingly out of thin air in Terrelle Pryor. The fans already love him from his days at Ohio State and more importantly, he actually likes playing in Cleveland. 
Pryor is a free agent, but that shouldn't be an issue as the Browns have an astounding $105 million in cap space for the upcoming season. 
Most importantly, the Browns have an abundance of early round selections in the next two drafts. They have all of their own picks still, plus an extra first, second and fourth this year along with an extra second and fourth in 2018. They also hold the #1 overall pick in this year's draft, and this is where Browns fans can start to get excited.
Enter Myles Garrett, the phenom out of Texas A&M. In a year when John Ross broke the record for fastest 40 time at the NFL Combine, it was Garrett who still stole the show and left scouts trying to pick their jaws up off the floor. One NFL executive even went as far as describing Garrett's performance at the annual combine event as 'a job saver'. And that is music to the ears of front office that holds the top pick in the draft coming off a one-win season.
And that brings us to today's quiz. With Garrett looking like the next great elite NFL pass rusher, we want to see how many of the great sack seasons you can recall. Since the NFL started officially tracking sacks in 1982, a player has tallied 16 or more in a season 62 times. How many of them can you name? Ten minutes are on the clock.

Good luck!
Clue: Number of sacks-Team-Year

QUIZ: Name every NFL player who had at least 16 sacks in a season
MORE FROM YARDBARKER
NFL News

Delivered to your inbox

You'll also receive Yardbarker's daily Top 10, featuring the best sports stories from around the web. Customize your newsletter to get articles on your favorite sports and teams. And the best part? It's free!