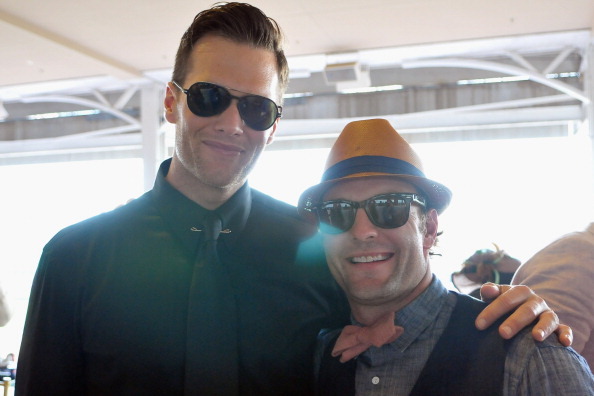 If things go according to Wes Welker's plans, he will suit up for his new team, the Broncos, and head into Gillette Stadium to take on his old team, the Patriots this Sunday. That's if that a pesky concussion doesn't get in the way.Patriots quarterback Tom Brady — putting Monday's loss to the Panthers behind him — and speaking on WEEI's Dennis and Callahan Show, said he's not worried about Welker missing the game and thinks he'll "definitely" be on the field."I've been around [Welker] long enough to know what he's all about," Brady said Wednesday. "He loves playing football, and if there's a chance for him to play, especially coming back here, he's definitely going to be out there. I've got no question about that." The quarterback hasn't actually spoken to his old friend, however. He just believes that this is the sort of game that Welker wouldn't miss."No, no he didn't do that," Brady said. "But it would take an awful lot for him to miss the game."Welker has to clear all the NFL co...
Read the rest of this story...
MORE FROM YARDBARKER
NFL News

Delivered to your inbox

You'll also receive Yardbarker's daily Top 10, featuring the best sports stories from around the web. Customize your newsletter to get articles on your favorite sports and teams. And the best part? It's free!