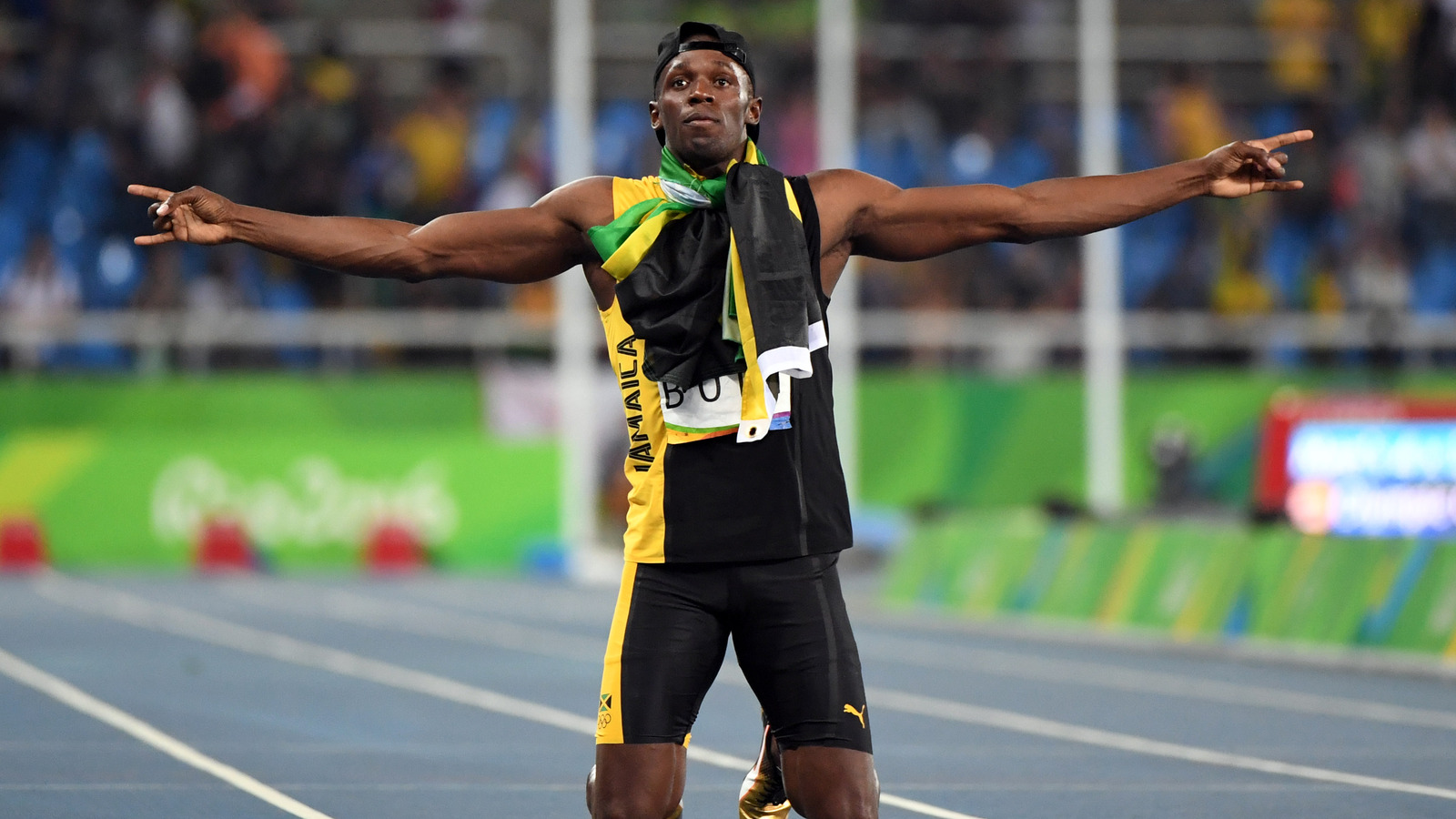 Aug 19, 2016; Rio de Janeiro, Brazil; Usain Bolt (JAM) after winning the men's 4x100m relay final in the Rio 2016 Summer Olympic Games at Estadio Olimpico Joao Havelange. 
James Lang-USA TODAY Sports
Cincinnati Bengals wide receiver and NFL Combine 40-yard dash record-holder John Ross wants to race Usain Bolt, but the world-class sprinter is not having it.
Bolt told Jesse Washington of The Undefeated when asked how much of a chance Ross would have against him that the answer was "absolutely none."
"Zero. Absolutely none," Bolt said. "I think over the years people always aim to the top… I've learned something through the ranks. It's a ladder, but no one wants to climb the ladder. Everybody just wants to get to the top of the ladder.
"They always want to beat me, but no. No chance."
Did you really think Bolt would think otherwise? Ross might want to aim a bit lower before challenging the fastest man in the world.
MORE FROM YARDBARKER
Bengals News

Delivered to your inbox

You'll also receive Yardbarker's daily Top 10, featuring the best sports stories from around the web. Customize your newsletter to get articles on your favorite sports and teams. And the best part? It's free!