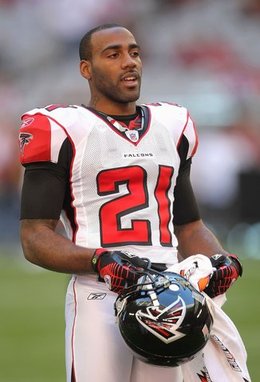 Late in the first half Sunday, the Seahawks were scurrying right along on offense, and the teams were bickering after every whistle, and then, apparently, DeAngelo Hall sat down on the field.
Now, I never saw this on the broadcast, and I forgot to DVR the game, but there were Twitter mentions to keep me informed.
Read full article >>
Read the rest of this story...
MORE FROM YARDBARKER
Redskins News

Delivered to your inbox

You'll also receive Yardbarker's daily Top 10, featuring the best sports stories from around the web. Customize your newsletter to get articles on your favorite sports and teams. And the best part? It's free!