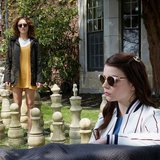 Being a teenager can be hell, especially when you have to deal with supernatural forces, vampires, witches, aliens, evil clowns, and just plain ol' human murders. However, watching these events unfold on the big screen can be endlessly entertaining to audiences looking to be scared. With the highly acclaimed teen thriller "Thoroughbreds" set to hit theaters on March 9, we decided...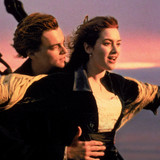 Here are two universal truths: Love hurts, and we can't get enough of sad love songs or films. Call it cathartic, or maybe just therapeutic, but our obsession with unhappy endings is a cinematic cottage industry. But then maybe it's the idea of love being just as important through good times and bad. Well, to celebrate yet another Valentine's Day, here is a list of 20 films tug at...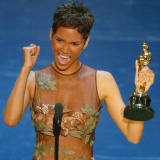 Winning an Academy Award is the moment every film industry professional dreams of, and when it arrives, winners have to quickly compose themselves and deliver their acceptance speech. Some are humble, some are funny, some are political, some are embarrassing and some manage to be all of those things at once. Just don't be boring! The following speeches, stretching from 1940 to the...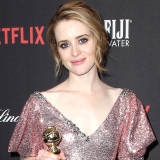 The 2018 Golden Globe nominations are in and the streaming services are again making their presence known with strong showings for "The Crown," "The Handmaiden's Tale," "Master of None" and "Stranger Things," plus nods for smaller shows like "I Love Dick" and "GLOW."Of course, streaming services' inclusion in the annual award show is not new. Netflix has been a presence at the Golden...
Peter Sarsgaard (Black Mass) and Winona Ryder (Black Swan) star in the big screen science drama Experimenter. Based on a true story, the film follows the controversial work of famous
MORE STORIES >>
Entertainment News

Delivered to your inbox

You'll also receive Yardbarker's daily Top 10, featuring the best sports stories from around the web. Customize your newsletter to get articles on your favorite sports and teams. And the best part? It's free!