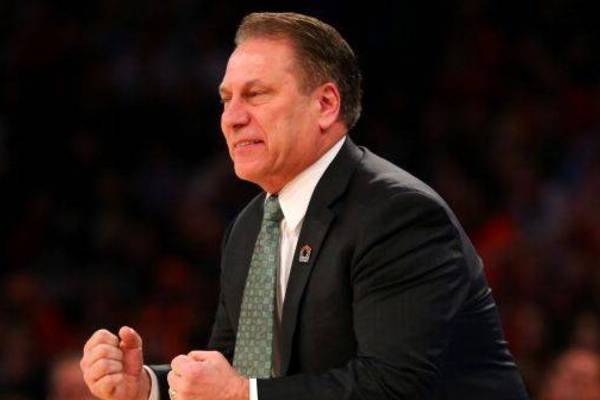 Tom Izzo reportedly turned down the same offer that Jeff Van Gundy accepted to become head coach and president of basketball operations, according to the Minneapolis Star Tribune. Izzo has stated multiple times in past years that Michigan State is his home and this once again proved true.  According to the report, $35 million over five years was not enough to head an hour and change east to resurrect the Pistons' issues.  As recently as April 30, Izzo said that he would be in East Lansing next season.  Izzo apparently also said no to the Cleveland Cavaliers who recently fired head coach Mike Brown. Izzo spoke to ESPN's Andy Katz two weeks ago.  "If somebody made me an offer, the Los Angeles Lakers, that was so good that it would impress everybody, does that mean I would never say never?" Izzo said. "I'm not doing that anymore because I've seen too many people get stung that way. But put it this way: I've got a big-time recruit coming in right now, in about an hour. If I was leaving, I wouldn't be recruiting." Pistons' owner Tom Gores is a Michigan State grad so the connection is obvious.  In April 2013, the Lansing State Journal published a list of college coaches' salaries.  Izzo ranked fourth overall at just over $3.7 million.  Gores' offer would have nearly doubled that.  Izzo would have been able to leave the recruiting trail and have most of his summers off.  But that wasn't enough. The green in his blood prevailed. [Star Tribune]
Read the rest of this story...
MORE FROM YARDBARKER
Spartans News

Delivered to your inbox

You'll also receive Yardbarker's daily Top 10, featuring the best sports stories from around the web. Customize your newsletter to get articles on your favorite sports and teams. And the best part? It's free!