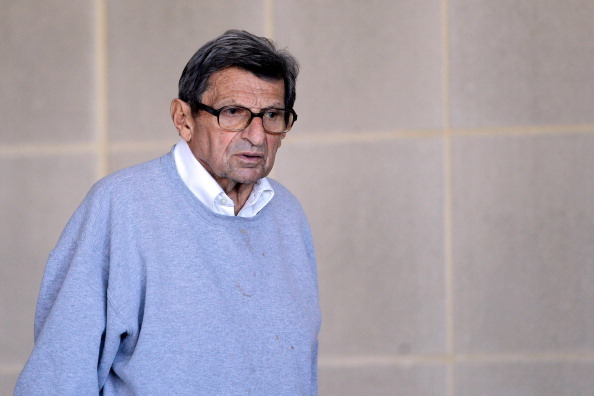 Joe Posnanski , formerly of Sports Illustrated, was given full access to Joe Paterno during the 2011 season for a biography he was writing on the coach. Posnanski moved out to State College in the summer of 2011 and had unprecedented access to both the coach and the Penn State program. Posnanski arrived in State College expecting to get in the mind of a college football legend, but found himself in the epicenter of arguably the biggest scandal in college football history. Though the book has not hit shelves yet, GQ has posted excerpts from the book. Among them are the Paterno family's initial reaction to the grand jury case against Sandusky and how Scott Paterno began to prepare his father for the notion that he may never coach again. But what was most intriguing to us is how Paterno took the news that he was no longer the head football coach at Penn State University. At Paterno's house the day after he is fired via late-night telephone call from the Penn State board of trus...
Read the rest of this story...
MORE FROM YARDBARKER

College Football News

Delivered to your inbox

You'll also receive Yardbarker's daily Top 10, featuring the best sports stories from around the web. Customize your newsletter to get articles on your favorite sports and teams. And the best part? It's free!