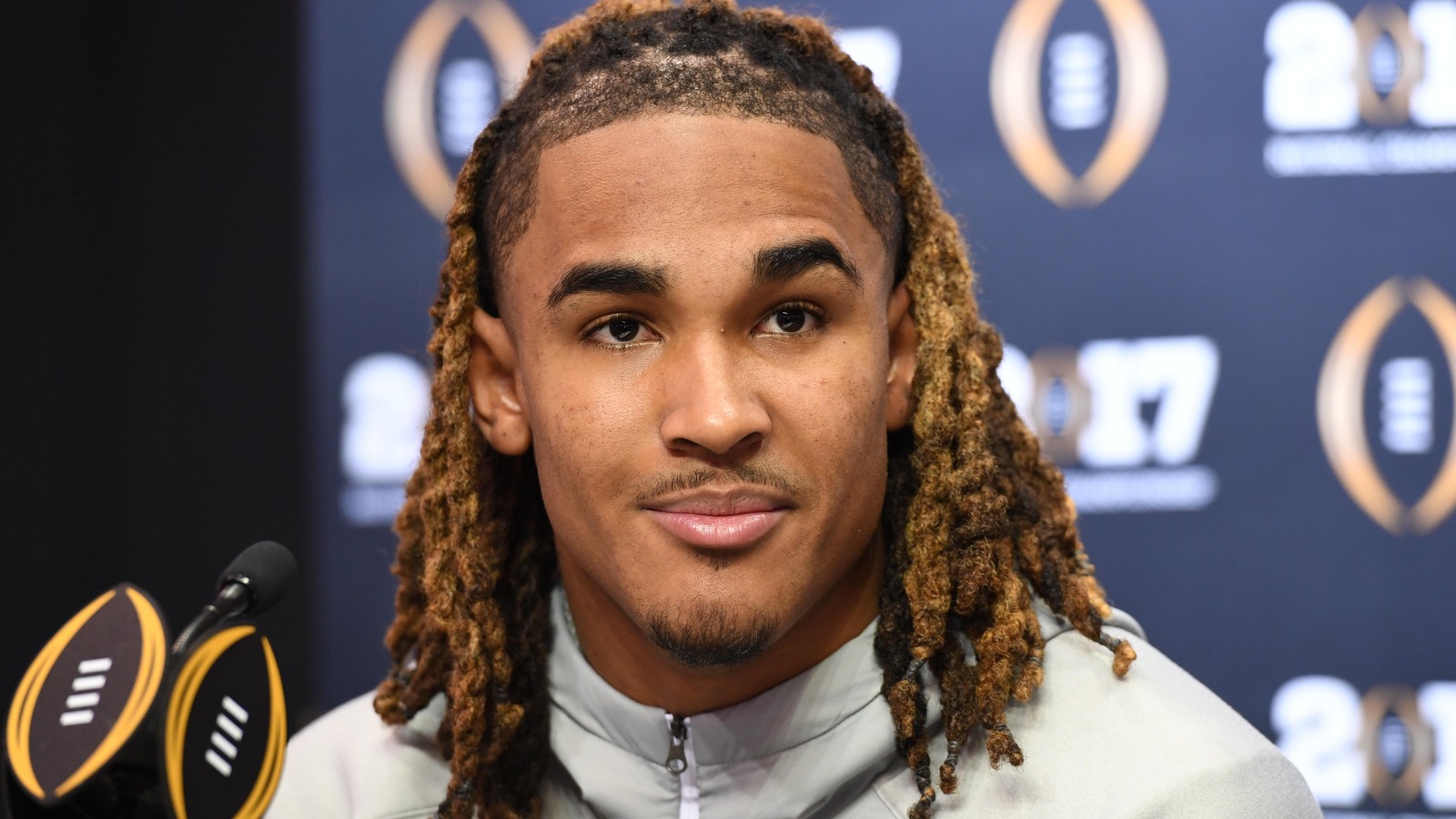 Nice work, Jalen.
John David Mercer-USA TODAY Sports
Justin Mixon is a 2011 graduate from Alabama. Naturally, he is a big fan of the school's football team. One of his favorite players is quarterback Jalen Hurts.
Mixon is also autistic.
Per Matt Zenitz of AL.com, he "began attending Arts 'n Autism when he was in kindergarten and now teaches the center's music program."
Hurts' friend Rachel Bell also volunteers at Arts 'n Autism. Through her, Hurts found out about Mixon. The quarterback wanted to meet his fan and arranged a surprise meeting, which he posted on Twitter.
Regardless of where one's college football allegiances lie, it's hard to not smile when seeing that.
MORE FROM YARDBARKER
Crimson Tide News

Delivered to your inbox

You'll also receive Yardbarker's daily Top 10, featuring the best sports stories from around the web. Customize your newsletter to get articles on your favorite sports and teams. And the best part? It's free!