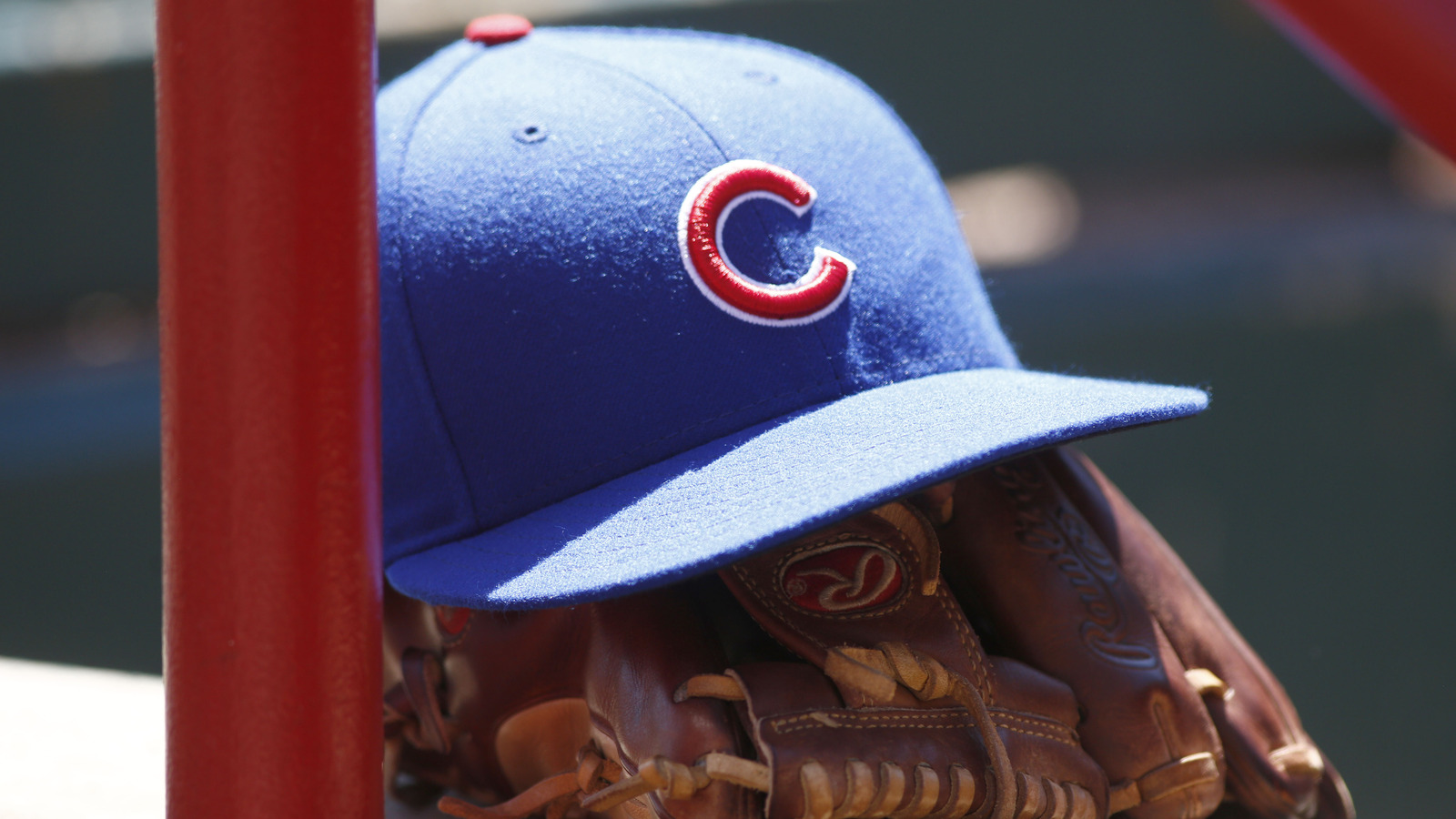 The Cubs found the story of a young fan's first-ever trip to Wrigley endearing.
David Kohl-USA TODAY Sports
A young Chicago Cubs fan had the thrill of his life when his parents recently gave him with tickets to his first-ever game at Wrigley Field. Little did he know that things were about to get that much better thanks to how a video documenting the surprise caught the eye of his favorite baseball team.
Kolt Kyler, 9, has enjoyed a quick rise to Internet fame thanks to a video posted to Twitter by his sister. The die-hard Cubs fan, of Pierceton, Ind., received tickets to a Cubs game at Wrigley from his parents as a reward for working hard on the family farm and never complaining.
Kolt's older sister, Hannah Himes, documented the emotional moment on Twitter, posting the video recorded by Kolt's mother of his dad announcing the surprise.
The interaction, via Big League Stew:
"This is something here that you and I are going to do and it's going to take a whole day to do it. Do you want to do it?" Andy asks. Kolt says yes, not even knowing what it is. It could have been more work around the farm, but he was ready.

Instead, it's tickets for a Cubs game in June. When Kolt sees his reward, he jumps up and down and immediately breaks into tears.

"Me and Daddy are going to Wrigley Field," he says to his mom, through tears, then hugs his dad again and says, "Thank you."
If his first game at Wrigley Field wasn't awesome enough, Kolt's story attracted the attention of the Cubs. The team and Himes have since engaged in a cool back and forth on Twitter about Kolt's newfound celebrity.
Pretty cool stuff. Even Cubs slugger Kris Bryant got in on the action.
Suffice to say, all of Kolt's efforts on being a great son have paid incredible dividends. Quite the story.
MORE FROM YARDBARKER
Cubs News

Delivered to your inbox

You'll also receive Yardbarker's daily Top 10, featuring the best sports stories from around the web. Customize your newsletter to get articles on your favorite sports and teams. And the best part? It's free!