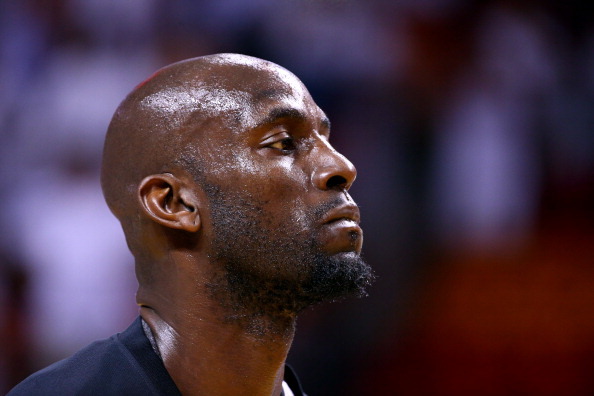 So much for good neighborly relations.According to TMZ Sports, Kevin Garnett is being sued by his Malibu neighbor for allegedly undergoing an illegal renovation on his $9.5 million mansion, which blocks the neighbor's view of the Pacific Ocean, among other things.The suit states that Garnett never obtained the correct building permits when he began the remodeling endeavor in 2014. In fact, the neighbor claims Garnett lied to the city by telling them it was a simple remodeling job to avoid having to go through the trouble of getting permits for expansion work.The neighbor is also squawking about Garnett's refusal to "trim, prune and lace trees and foliage" which also block the neighbor's view of the ocean. When the neighbor tried to confront Garnett and his wife, the neighbor claims he was "stonewalled" as if they didn't want to be bothered.According to the suit, the neighbor is suing for damages and he wants a judge to force the Garnett's to remove everything still blocking his view of the ocean.
Read the rest of this story...
MORE FROM YARDBARKER
Nets News

Delivered to your inbox

You'll also receive Yardbarker's daily Top 10, featuring the best sports stories from around the web. Customize your newsletter to get articles on your favorite sports and teams. And the best part? It's free!