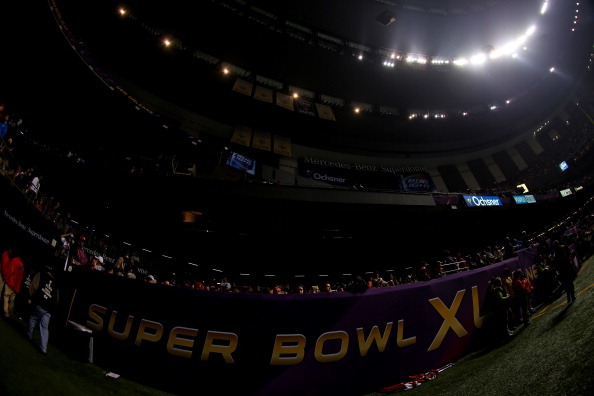 It didn't take long for some genius to take advantage of next year's cold weather Super Bowl location in New Jersey by creating a MetLife Stadium Twitter account bearing the arena's name. I'm not sure if this tweet is really from a certified MetLife Stadium source or a fake wannabe but it was one of the record-breaking 24.1 million tweets that were posted during Sunday's Super Bowl XLVII game — and one of the funniest among the 231,000 posted per minute during the half-hour long power outage. Many people are concerned about the weather for next year's Super Bowl. 35 degrees with lights is better than 70 in darkness! #sbxlviii — MetLife Stadium (@MetLife_Stadium) February 4, 2013
Read the rest of this story...
MORE FROM YARDBARKER
NFL News

Delivered to your inbox

You'll also receive Yardbarker's daily Top 10, featuring the best sports stories from around the web. Customize your newsletter to get articles on your favorite sports and teams. And the best part? It's free!