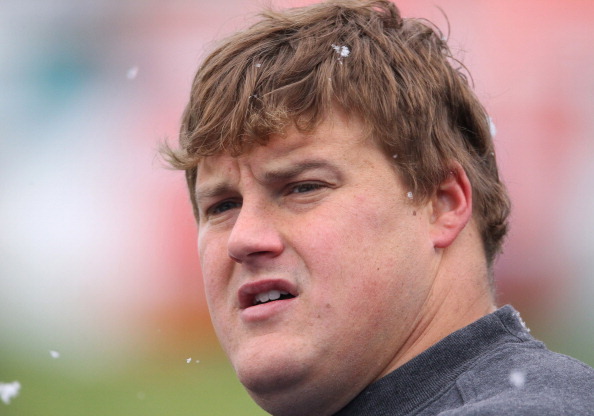 Armando Salgeuro of the Miami Herald reports that the Dolphins are expected to release veteran G Richie Incognito following the events that led to him being suspended by the team. "He's done," a ranking club source told Salgeuro Monday. "There are procedures in place and everyone wants to be fair. The NFL is involved. But from a club perspective he'll never play another game here." The Dolphins reached out the NFL to review the situation involving Incognito and OT Jonathan Martin, who is currently on indefinite leave from the from the team. Miami is expected to wait until after the league has conducted their investigation and for Incognito to offer a defense before releasing him. Incognito, 30, is in the final year of his contract, so it's not as though this will be a huge issue for the Dolphins from a financial perspective. Allowing him to return to the team could obviously have a detrimental impact on the team's locker room, so it's probably for the best to cut him loose. We'll have more as the news is available. The post Report: Dolphins Plan On Releasing G Richie Incognito appeared first on NFL Trade Rumors -.
Read the rest of this story...
MORE FROM YARDBARKER
NFL News

Delivered to your inbox

You'll also receive Yardbarker's daily Top 10, featuring the best sports stories from around the web. Customize your newsletter to get articles on your favorite sports and teams. And the best part? It's free!