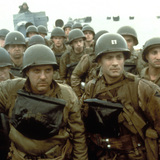 Truth is often stranger (and more entertaining!) than history, which is why so many films are based on true stories. This includes countless movies based on actual military or other governmental agency operations, like the upcoming film "7 Days in Entebbe," which recounts Operation Entebbe (also called Operation Thunderbolt), a terrorism-related hostage rescue undertaken by commandos...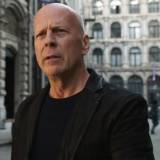 There's just something cathartic about a good revenge flick. Every day, something has us feeling wronged and deep down inside, we'd just like a little payback. Luckily, we have revenge films, like Eli Roth's remake of "Death Wish" heading towards theaters, and to get you ready, we've compiled our own list of the 25 best revenge films of all time.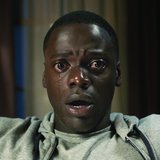 It's anyone's guess to which movie will win the Oscar for Best Picture this year. The group of nominees include some of the best films to come out of Hollywood in a long time. But how good are 2018 nominees in comparison to those nominated in previous years? To answer that question, we've ranked every group of nominees from the last two decades, from worst to best.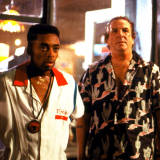 In the early morning hours of Valentine's Day 1990, Karl Malden and Geena Davis announced on behalf of the Academy of Motion Picture Arts and Sciences that the Oscars had very little love for Spike Lee's "Do the Right Thing." Two nominations: Best Supporting Actor for Danny Aiello's portrayal of the pandering pizzeria owner Sal and a thanks-for-playing Best Original Screenplay nod...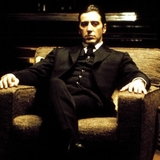 Every year, the Academy gives out an Oscar for Best Picture, but despite some of the surprises and the snubs, some films are so good they become instant classics and shoo-ins for Oscar gold. Here we present 20 of the best instant classics that managed to all the way.
Clint Eastwood will follow up his smash hit American Sniper with a movie about another real-life hero, Captain Chesley "Sully" Sullenberger. Eastwood will direct the as yet untitled biopic for
MORE STORIES >>
Entertainment News

Delivered to your inbox

You'll also receive Yardbarker's daily Top 10, featuring the best sports stories from around the web. Customize your newsletter to get articles on your favorite sports and teams. And the best part? It's free!