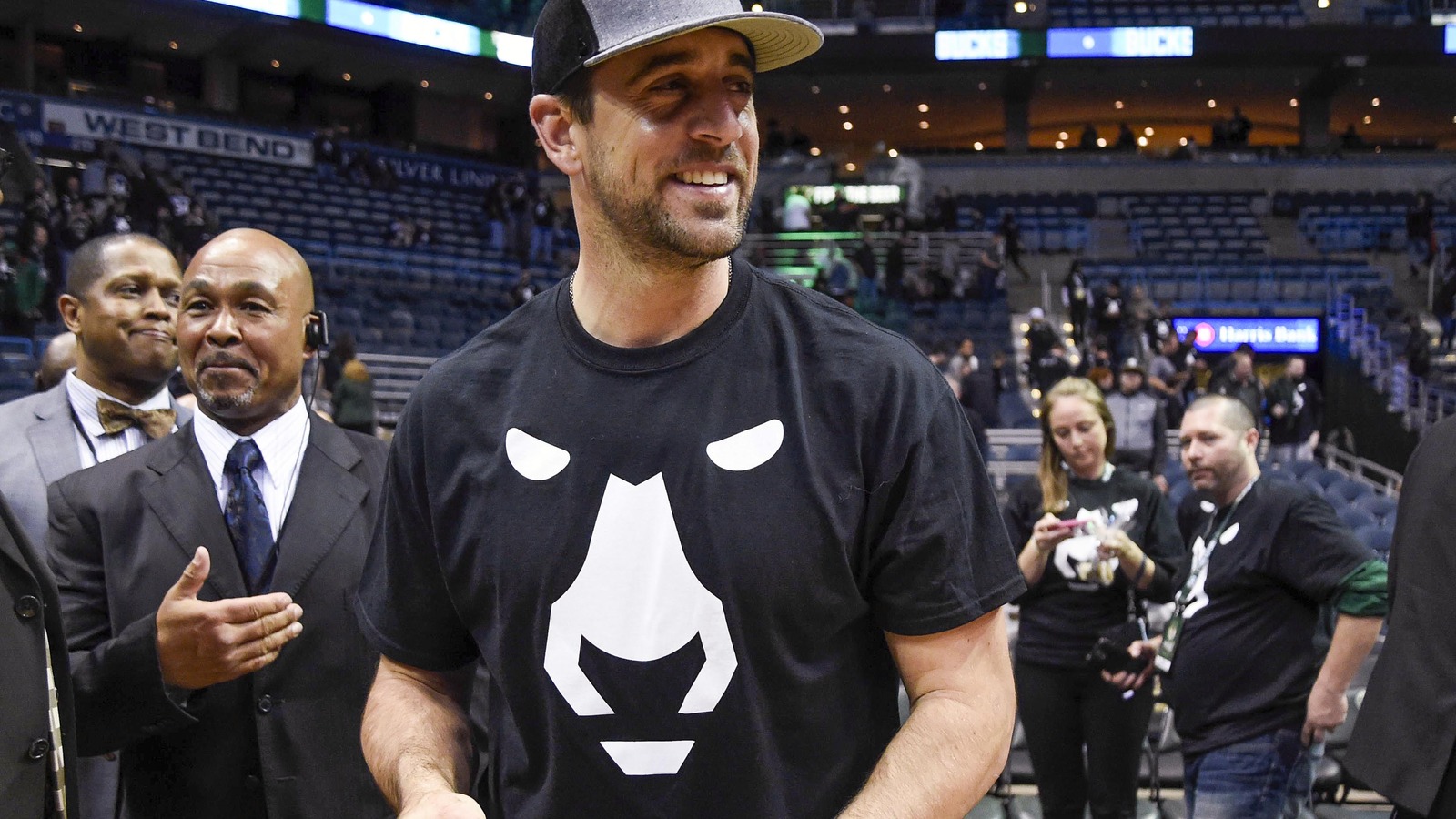 Did Aaron Rodgers help a high school class get out of its final?
Benny Sieu-USA TODAY Sports
Green Bay Packers quarterback Aaron Rodgers just made life easier for a group of high school kids. Thanks to Rodgers being on top of his Twitter account, these kids do not have to take their Sports Literature high school final.
Note Rodgers' #PayItForwardFriday mention. Now these kids have at least one less final to stress about as the school year winds down.
Unfortunately for Rodgers' kind efforts, another group of kids in a different high school Sports Literature class could potentially face a more grueling final.
@AaronRodgers12 I teach Sports Lit at Horlick HS in Racine. If you RT this I'll make their final 10x harder.

— (@RebelAthletics) May 19, 2017
This is a prime example of the joys and tribulations of putting stuff out on social media. Hopefully this teacher is just joking around for his students' sake.
MORE FROM YARDBARKER
Packers News

Delivered to your inbox

You'll also receive Yardbarker's daily Top 10, featuring the best sports stories from around the web. Customize your newsletter to get articles on your favorite sports and teams. And the best part? It's free!