Eat, Drink, Watch: March Madness settles in early
Getty Images/Yardbarker Illustration. 
It's been a long week. You're tired. You're hungry. You're thirsty. You just want to find something to watch and unwind only to find not only do you have too many games to choose from on any given night to watch, there is an entire catalog of shows and movies you can barely keep up on. When did our weekends turn into so much work?
Let's make it simple. Here is what you want to eat, this is what you want to drink and this is what you want to watch over the next 48 hours or so of "freedom" you have in your life. Maybe. The car is still at the shop. We need to take the dog to the vet, and yes, we can no longer ignore the leak in the laundry room. That water has to be coming from somewhere. But, we need to get some fun in. Let's plan ahead and figure out what is going to offer us the most amount of fun with our limited free time this weekend of March 10, 2017.
Drink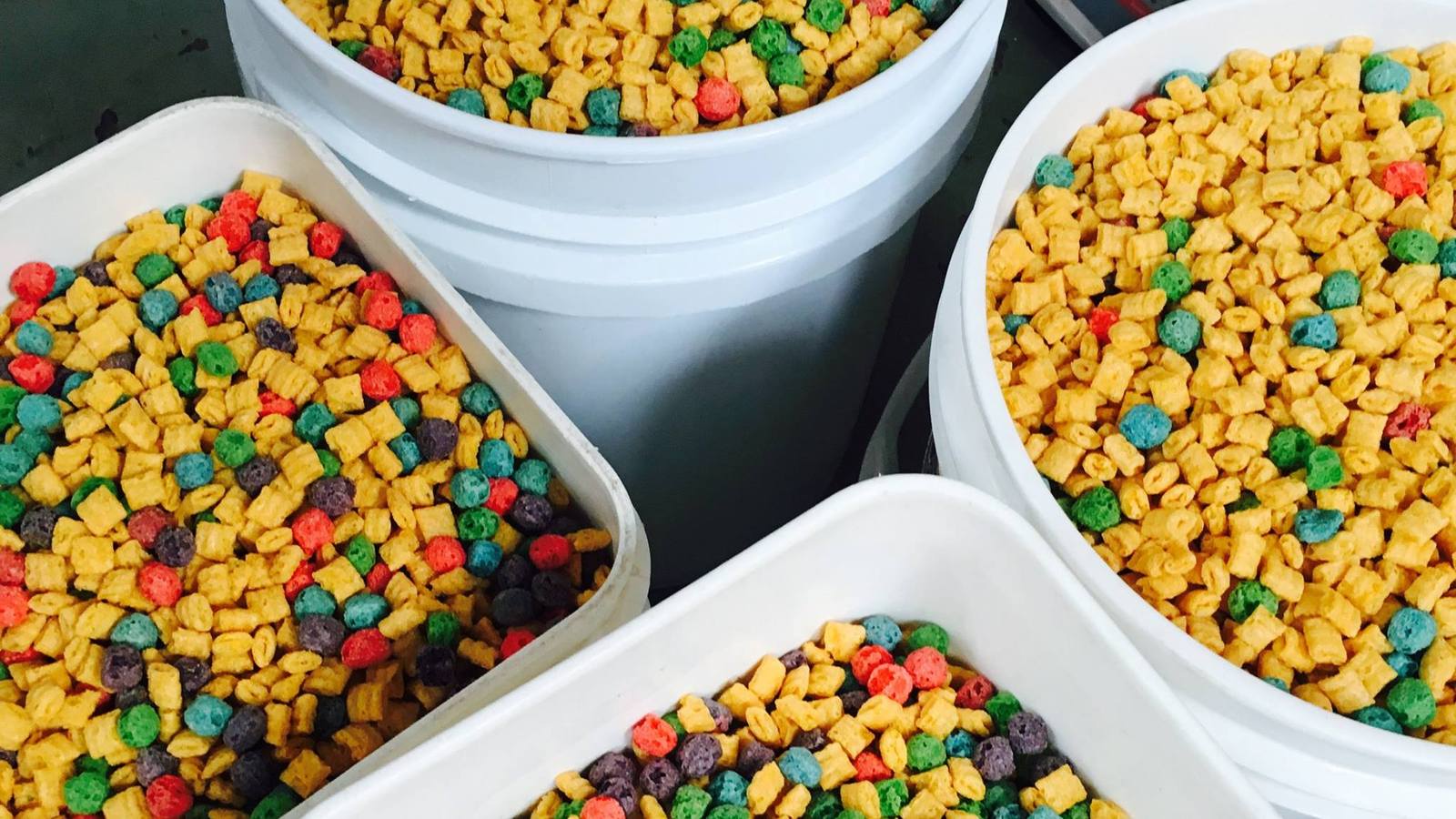 Cereal beer. You heard us. 
Somerville Brewing - Slumbrew/Facebook
The beer world cannot seem to stop itself from adding everything under the sun to brews these days, but this one, we might want to give a whirl just for the possibility of adding another drink to our 'suitable for morning drinking' arsenal. Somerville Brewing Company in Massachusetts is releasing Slumbrew Saturday Morning Belgian Ale made with – you guessed it – Cap'n Crunch.
This beer isn't kids' stuff though, clocking it at a 9% APV this is a breakfast with a punch. We'd complain about the strength – especially for an ale – but 9% feels nearly harmless when compared to a strong Bloody Mary or even a shot of Jameson in our morning coffee. (What, it's the weekend? We said we were making the best use of our free time here.)
Eat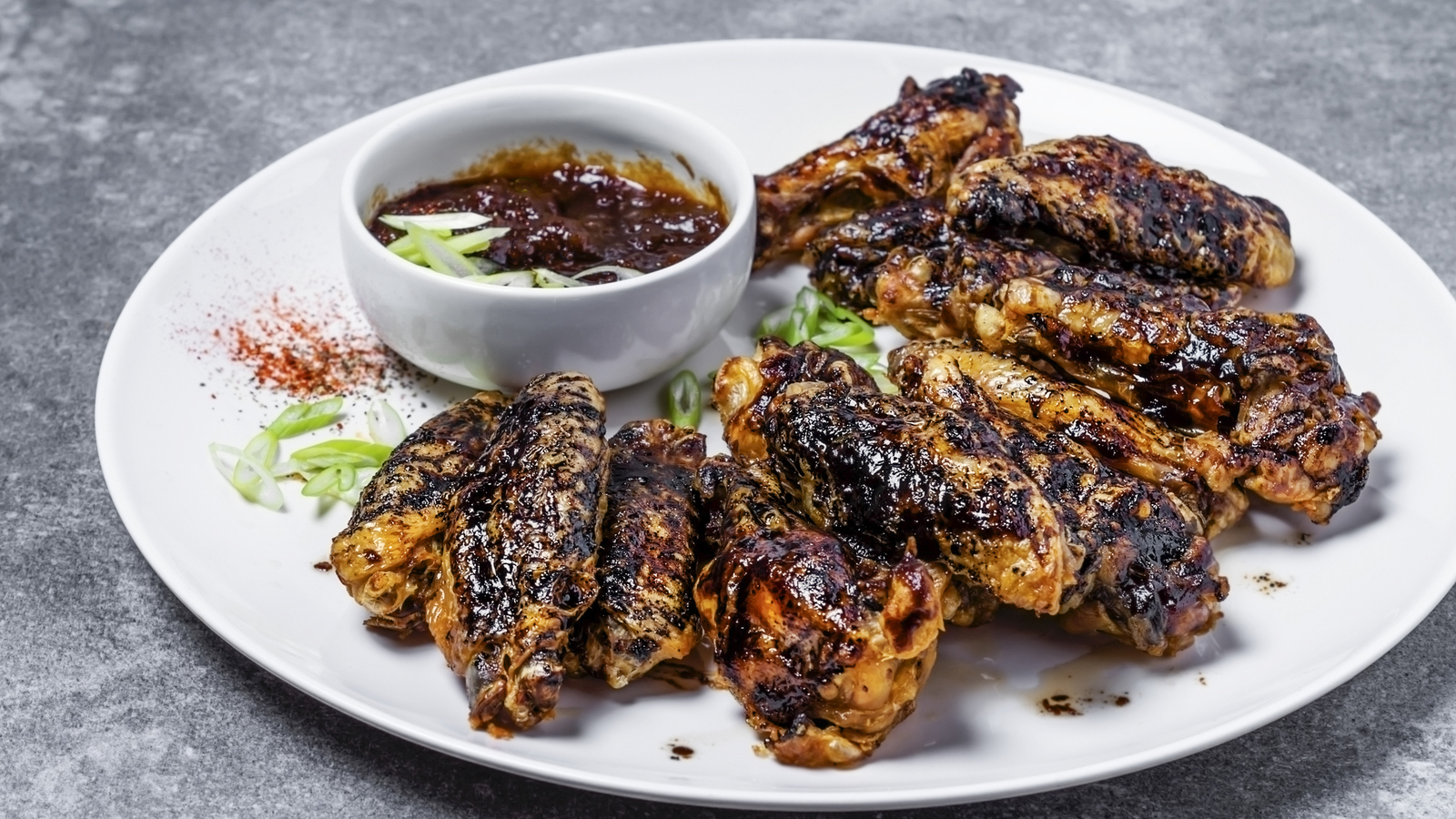 Claudia Totir/Getty Images
Dominican Republic relief pitcher Fernando Rodney strikes a pose after pitching during the ninth inning in a first-round game against Canada in the World Baseball Classic, Thursday, March 9, 2017, in Miami. The Dominican Republic will play Team USA on Saturday.
AP Photo/Lynne Sladky
Sports
There are too many conference tourneys on the men's side still in motion to list each individual game, so we've got a link for updated schedules at the top of each day. Women's college basketball is wrapping up also, but their big games are pretty much wrapped up for the week and now it's time just to wait for the selection show on Monday.
Busy weekend of World Baseball Classic, racing and soccer. Thank goodness, as the NHL and NBA offerings this weekend are pretty lean as far as quality games go. And if need be, there's always some golf for light napping as it quietly plays through our slumber.  
Friday
NCAAM: Your full spread of Division I men's hoops is here. 
Baseball: The World Baseball Classic finally sees Team USA take the field as the United States - Colombia (6 p.m. ET/3 p.m. PT, MLBN) followed by Venezuela - Puerto Rico (9 p.m ET/6 p.m. PT, MLBN).  NBA: Not a great night for pro ball, but Golden State - Minnesota (8 p.m. ET/5 p.m., PT NBATV) and Wizards - Kings (10:30 p.m. ET/7:30 p.m PT, NBATV) will hold you over for Saturday if the idea of watching college ball makes your skin crawl.
NHL: Pens - Oilers is your best hockey game of the night in what could be a Stanley Cup Finals preview (9 p.m ET/6 p.m. PT, TVAS, SNW, ROOT).
Golf: Jordan Speith is out, but Bubba Watson is in as the Valspar Championship gets underway (2-6 p.m. ET/11 a.m.-3 p.m. PT, Golf Channel).
Saturday 
NCAAM: Buffet of men's college basketball is available here.
Soccer: The Premier League schedule is missing their biggest names this weekend as the FA Cup quarterfinals get underway with Middlesbrough - Manchester City (7:15 a.m. ET/4:15 a.m. PT, FS1) followed by Arsenal - Lincoln City (2:30 p.m ET/11:30 a.m. PT, FS2).
If the MLS is more your speed, Sporting Kansas City - FC Dallas should do quite nicely as KC looks to get past their open weekend loss (9 p.m ET/6 p.m. PT, MLS LIVE, FOX Sports KC, TXA-21).
Baseball: The WBC rolls on with Colombia - Canada (noon ET/9 a.m. PT, MLBN) followed by what might be one of the toughest games of the tourney, United States - Dominican Republic (6:30 p.m. ET/3:30 p.m. ET, MLBN), followed by Puerto Rico - Mexico (9:30 p.m. ET/6:30 p.m PT MLBN).
NBA: It's best NBA game of the weekend as Warriors - Spurs give us a preview of the Western Conference playoffs (8:30 p.m. ET/5:30 p.m PT, ABC).
Golf: The Valspar Championship continues (1-3 p.m./10 a.m. - 2 p.m. PT, Golf Channel/3-6 p.m. ET/noon-3 p.m. PT, NBC).
Sunday
NCAAM: Last call for conference championships before the brackets are released can all be found here, and then the Selection Sunday show gets underway at 5:30 ET/2:30 PT on CBS. Show's 30 minutes shorter this year, but it's still 90 minutes when 30 would suit us all just fine.
Soccer: FA Cup quarterfinals continue with Tottenham-Millwall (10 a.m. ET/7 a.m. PT, FS1) and in the MLS, LA Galaxy - Portland Timbers (7 p.m. ET/4 p.m. PT, FS1) should be fun.
Baseball: Still rolling through the WBC as Dominican Republic plays Colombia (2:30 p.m. ET/9:30 a.m PT, MLBN) and then later in the day it's the battle of the border when Canada - United States (7 p.m. ET/4 p.m., MLBN) gets underway.
NBA: Bulls - Celtics (3:30 p.m. ET/12:30 p.m. PT, ABC) and Cavs- Rockets (9 p.m. ET/6 p.m. PT, ESPN) wrap up your basketball weekend.
NHL: Minnesota at Chicago (12:30 p.m. ET/9:30 a.m PT, NBC) and Washington at Anaheim (9:30 p.m. ET/6:30 p.m PT, NHLN) are the best of the weekend, so enjoy both games as we didn't see one we were interested in for Saturday. (Let's just get to the playoffs already!)
Golf: It's the final day of the Valspar Championship (1 p.m. ET/10 a.m PT, Golf Channel/3 p.m. ET/noon PT, NBC) if you still need a nap.
Racing: NASCAR heads to Vegas for the Kobalt 400 in Las Vegas (3:30 p.m. ET/12:30 p.m. PT, FOX) while the season kicks off for IndyCar with Firestone Grand Prix of St. Petersburg (12:30 p.m. ET/9:30 a.m PT, ABC).
Movies
The big release of the weekend is Kong: Skull Island. We're just lukewarm on this one, so if you want to spend the weekend catching up on streaming or finally seeing Get Out, we wouldn't blame you.
Streaming
Love: Season 2 hits Netflix this weekend and Amazon adds the dark comedy The Dressmaker, but we're finally going to take on Hulu's National Treasure series as the reviews have been spectacular.
TV 
Samurai Jack is back! The Cartoon Network classic is back for a mini-revival to wrap up the story on Saturday night at 11 p.m. Other than that fun, it's the usual Sunday night slate of Billions, Walking Dead and American Crime returns to ABC on Sunday night at 9 p.m.
Final note: Game of Thrones doesn't come back until July? BOOOOOO. We could read the books by then. 
MORE FROM YARDBARKER:
QUIZ: Name the famous athletes who starred in these movies
Can you name the famous athlete that was in each of the listed movies?
Note: Excluding athletes in primarily athletic roles - hence no Space Jam. Also limiting one movie per athlete.
Lock, Stock and Two Smoking Barrels
There's Something About Mary
MORE FROM YARDBARKER
All Sports News

Delivered to your inbox

You'll also receive Yardbarker's daily Top 10, featuring the best sports stories from around the web. Customize your newsletter to get articles on your favorite sports and teams. And the best part? It's free!